view from the street
The picture above shows a modest sculpture garden in la Croix-Bara, a hamlet belonging to the French community of Saint-Mars-la-Réorthe in the department Vendée, France. The garden is part of of a three-part art environment, which also includes a museum and a sculpture trail.
Life and works
The artist who created this art environment, Pierre Sourisseau, was born in 1939 in Saint-Paul-en-Pareds, a community in the vicinity of la Croix-Bara. Except for the period he was in the military, Sourisseau lived in the Vendée area, working until his retreat in 1999 as a mason.
At age twenty, in 1959, he was conscripted in the military for 28 months. He was sent to Algeria where the Franco-Algerian War (1954-1962) raged. In later years he would often say that he was glad that in those years he never had to kill anyone. Nevertheless this period has impressed him very much, what is expressed in his artistic work.
Already as a young man Sourisseau had the desire to make visual art and in 1975 as a self-taught artist he actually began making paintings and sculptures, an activity he would continue for the rest of his life, resulting in a large number of creations.
this picture and the next one (2012) by
Bruno Montpied, from his weblog
The garden
In the garden in front of his house, Sourisseau has displayed a small number of his sculptures, which he as far as I understand makes from clay.
The one in front depicts Charles Deslandes and the rider on horseback is the Cavalier du Landreau, both famous people from Vendée's history.
The garden also includes a bust of former French president Sarkozy and his wife.
The museum
Sourisseau's museum is housed in two small buildings annex the residential house. It contains a variety of his paintings and sculptures, but also textual expressions, such as a genealogy of his ancestors.
Much attention is paid to the Algerian war and the War in the Vendée, an uprising of the region in 1793 during the French revolution, that was tackled with draconian measures, took many lives and contributed a lot to the identity of the region.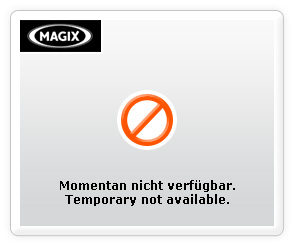 this picture and the next five (June 2015)
The sculpture trail
Currently Sourisseau is mainly engaged with his Chemin Creux, a sculpture trail he started to create in 2000.
The trail is a rural hollow road, once a Roman road, starting at 500 meters from his house, about 1,2 km long, flanked by around 50 different creations.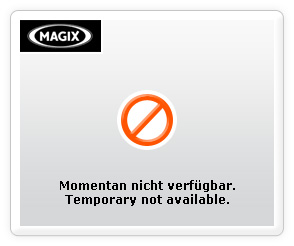 Among the creations along the trail one will find sculptures that depict people who have played an important role in the history of the Vendée, in particular those with a leading position during the 1793 uprising.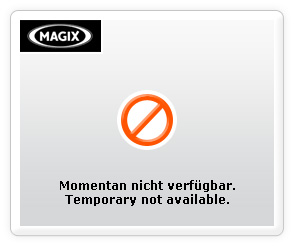 haut-relief dedicated to Clemenceau
Various creations are dedicated to politicians, such as Georges Clemenceau, who was France's prime minister during the first World War. but also contemporary ones, such as Nicolas Sarkozy, who was president of France from 2007-2012.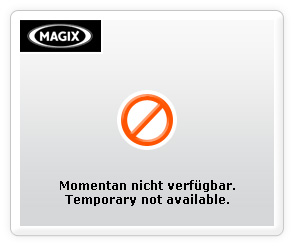 haut-relief dedicated to one of the mayors of the community
The sculpture trail also includes portraits of three mayors of Saint-Mars-la-Réorthe, former ones such as Joseph Halleux and Jean-Claude Ageneau (picture above) and a recent one Gerard Préau, who became mayor in March 2014. A regional newspaper
reported
in April 2015 about the unveiling of the artwork dedicated to this mayor.
Along the trail one can also find miniature scenes in memory of special events in the region, such as the landing of a plane right next to the Croix-Bara, but then there are also creations with an amusing approach, such as an elephant hidden in the grass with a trunk that serves as a pipe to water a brook, or a fallen tree with large roots and wheels, named Tractosaur.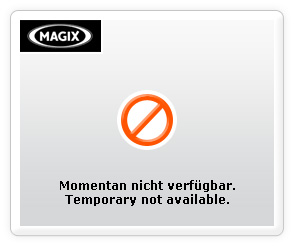 Documentation
* Bruno Montpied, article (August 2012) about Sourisseau on
his weblog
and also in his book
Le Gazouillis des éléphants
Paris (Ed. du Sandre), 2017. -p.707-713. (To my knowledge Montpied is the only French publicist about outsider art and art environments who wrote on the internet about Sourisseau's artwork)
*
Article
(August 2917) in regional newspaper
Ouest-France
* The
website
puy story
has an album with some 50 pictures of the creations along the trail
Pierre Sourisseau
Jardin sculpté, musée, chemin creuse
Croix-Bara, dept Vendée, region Pays de la Loire
streetview
-the garden can be seen from the road
-the museum can be visited on appointment
-the sculpture trail can be visited freely
(in August the tourist office of the Pays des Herbiers may organize guided visits)